[email protected] began as a magazine and became a movement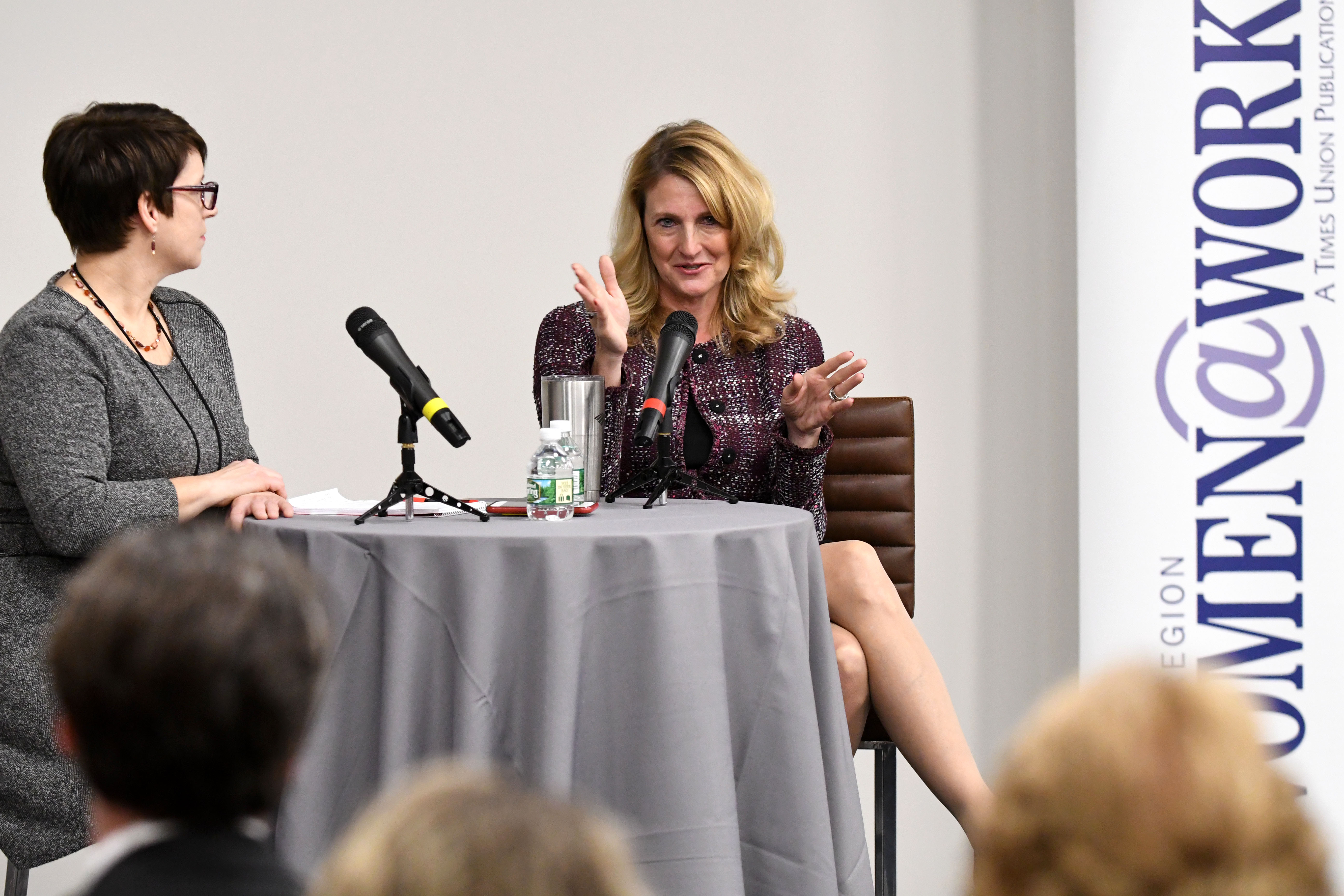 [email protected] is committed to connecting, inspiring and empowering women from all professional backgrounds. Join us to tap into a network of knowledge from women at every stage in their careers, from the C-suite executive to the entry-level associate. [email protected] is dedicated to learning and growing with you.
Let us connect you with career-enhancing community and content, from our monthly business features to our inspiring events, from our networking opportunities to our member-exclusive digital content. You'll access industry-spanning insights from women with serious workforce wisdom.
Find out how the benefits of membership can enhance your career and build your network. Learn more today.
Already a member, log in here to update your member profile.